Jack picked out a pumpkin for me…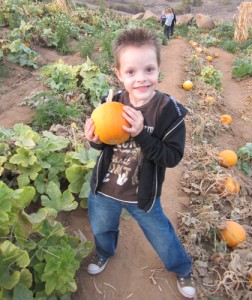 It sat on my counter just waiting for a fairy godmother to stop by…
Adopt a Monster.  Free download for you!!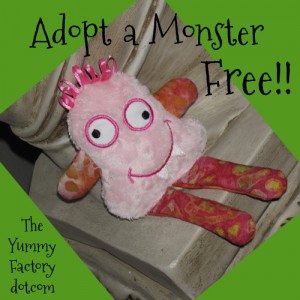 Monster comes with a Birth Certificate too!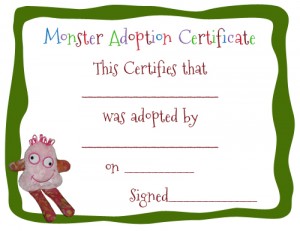 Pumpkins for Baby's hair: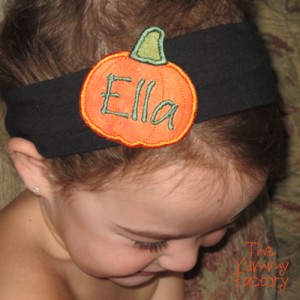 Fall Freebie for you!
In the hoop Pumpkin!!
and my little Pumpkin Ella…
I love love love this Halloween outfit.  The Pumpkin Hat is done in the hoop with just a few extra stitches by hand.  Easy Peasy!
Last but not least..  Don't forget to make some cute cookies for all your friends
I have done a complete tutorial on how to make your cookies look like these: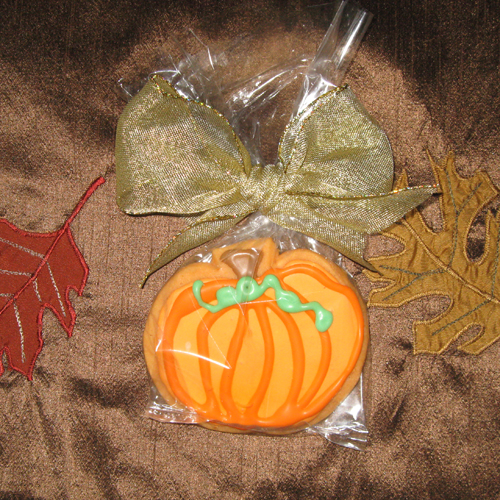 Wishing you a wonderful Halloween.
Hugs,
Holly